As what are unarguably the two topics that ultimately drive all human beings, thinking about health and life through art is fascinating as the arts are what us as civilized people tend to prioritize after the basics of being healthy and carrying on living.
Throughout the ages artists have dealt with issues such as disease and death through illness as well as through natural disasters and also by more sinister occurrences. Regardless of an individual's personal views on dying and what happens afterwards, it is still the topic that preoccupies us as a race most and drives everything we do.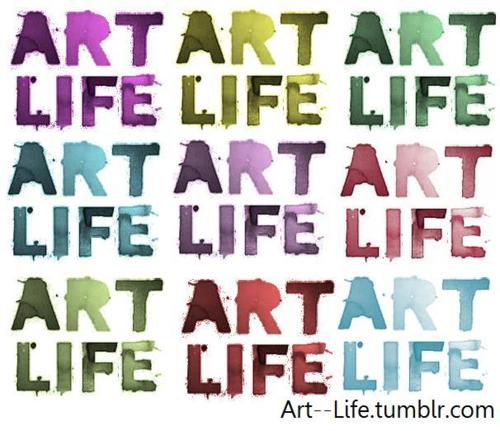 The fear of being ill is seen in all aspects of society; adverts for remedies, public health warnings, adverts for the latest super foods, and enquiries and exchanges of news and tips in everyday conversation. That it seems obvious to point this out shows just how innate it is to all of us to not only hope for and try to be in good health, but also that what is at the core of being alive is avoiding being dead.
This constant drive is part of what painters in all times and from all places have so often tried to portray and explore. Sometimes the motivation has been to share a message with the world; a realization of vision of how we could try to approach this subject and deal with our thoughts on this matter. Sometimes it has been a personal portrayal of how the fear of no longer existing has haunted the artist, or they may have imagined or even directly experienced a horrible scene in which others have ceased to be.
A regularly used therapy technique is to encourage the patient to sketch or paint either a version of what has happened to them, or to attempt to show with the visual medium how they feel. The visual medium may be drawing or a preferred way of using paints or any other form, as long as there is expression of self.
This can be effective in allowing mental recovery to take place as the incident is down on paper or canvas and so away from the brain. It is helpful as the patient no longer feels as if there is a horrible thought of vision captured in their mind.
It is also an effective way of helping to work with mental illnesses, both for the therapist and for the patient, especially those such as depression, where a person may not feel that they have adequate words to express themselves as they feel they do not know what is happening within their own minds, but can use colors and brush strokes to think about their feelings in a way that is both personal but also safely detached.
What is often beautiful in any piece of work is that it seems to speak across the ages, even centuries or from different civilizations, or across continents or cultures and upbringings. The comfort of not only being told but actually seeing and making a connection with another living person about the most feared subject of all brings great relief and catharsis.